for start-ups, small and medium-sized entrepreneurs and companies.
Budimir Consulting provides interim or part-time CFO and financial advisory services, with a flexible cost arrangement. Through many years of experience, special expertise and an extensive network, we offer optimal and sustainable solutions for your complex challenges. We support you not only as consultants, but also gladly take over interim management functions in the operational business.
for start-ups, small and medium-sized entrepreneurs and companies
CFO Services (Interim or part-time)
Assumption of management functions and support of departments in the finance area.
Financial planning, analysis and reporting
Liquidity planning (Cash flow and working capital management)
Business plan modelling, budgeting and forecasting
KPI analysis
Operational profit improvement and analysis
Management reporting
Attending board and management meetings
M&A and Corporate Finance services
Facilitation within mergers & acquisitions and with required corporate financing.
Fundraising support (access to equity and debt providers)
Assistance in approaching investors, funds and banks
Review and preparation of relevant  documents for potential investors or lenders
Due Diligence support, especially in the context of financial due diligence
Stabilising financial functions and advising key team members during the transaction process
Growing Start-ups & Investor Services
Supporting start-ups with their growth plans and accompany them all the way to exit.
Check-up of the business model
Strategy and business plan modelling
Support in the investor process and financing rounds
Review and preparation of documents such as teaser or pitch deck
Financial Due Diligence on prospective investments
Financial modelling
Financial Coaching & Mentoring
"By adding value to your financial management, Budimir Consulting helps you focus on what you do best: Growing your business."

Tomislav Budimir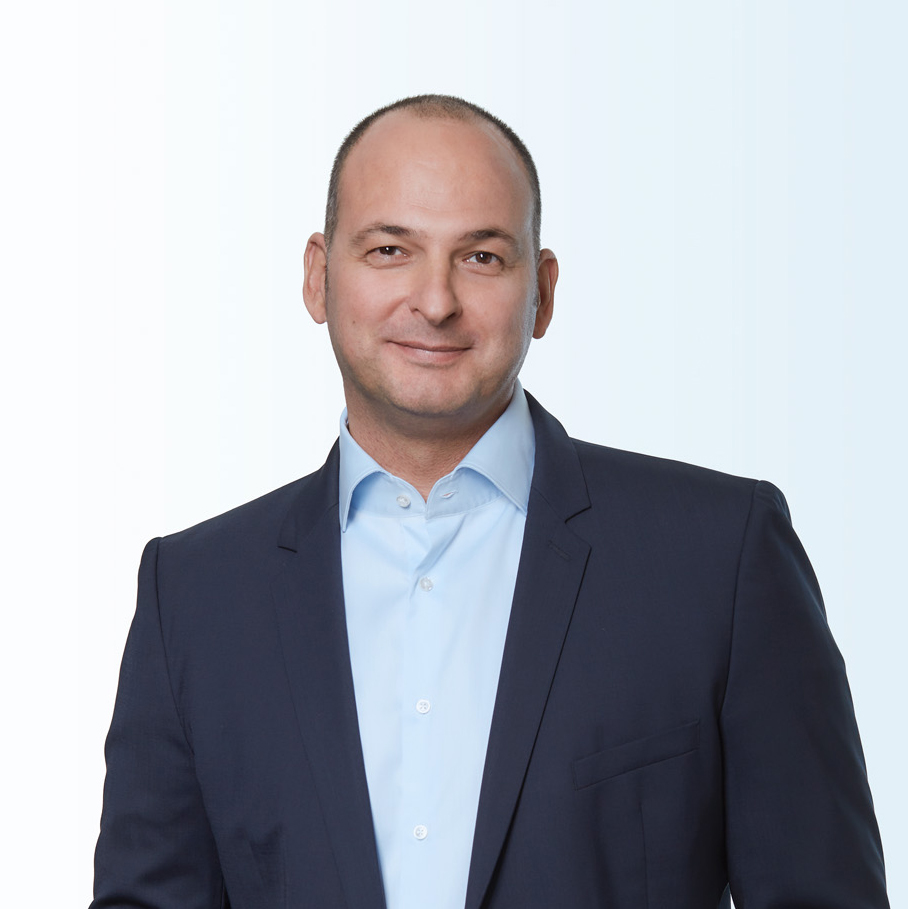 About the Founder & Owner
Tomislav Budimir has more than 18 years of professional experience in the areas of financial management, mergers & acquisitions, due diligence, leveraged & corporate finance, credit & risk analysis and audit.
Tomislav started his career at PwC in audit and then moved to transaction advisory after a few years. There he supported global financial due diligence, buy-side and sell-side projects for private equity and industrial clients.
After 5 years of consulting work, he moved to Investkredit Bank in the area of leveraged finance. As a project manager, he accompanied and evaluated numerous company acquisitions for private equity clients.
Most recently, he advised and evaluated well-known large and medium-sized companies at BNP Paribas on all aspects of credit/risk analysis and corporate financing.
Since 2018, he has been working as an independent management consultant in the field of corporate finance and for projects in the finance sector.
Tomislav studied business law (Diplom-Wirtschaftsjurist) at the University of Applied Sciences in Frankfurt am Main.
Network
Additional specialists from an extensive network are consulted in order to find a tailor-made solution for your issues and to achieve successful results for our clients.
Please contact us for individual advice
© 2023 – Tomislav Budimir